Featured Country Music Acts for Private Events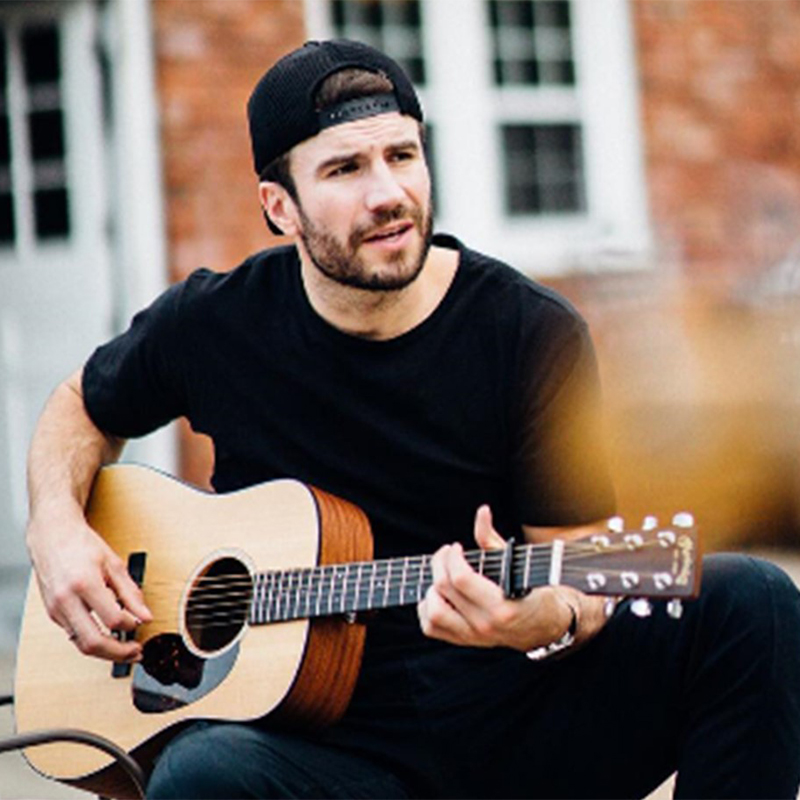 Sam Hunt
Since the launch of his career, Sam Hunt has quickly received recognition from both inside and outside the country music community for his blending of genres, incorporating use of R&B and pop into the production and songwriting of his songs. He has been honored with numerous awards, including one American Music Award, and one CMT Music Award, as well as nominations for Billboard Music Awards and Grammy Awards.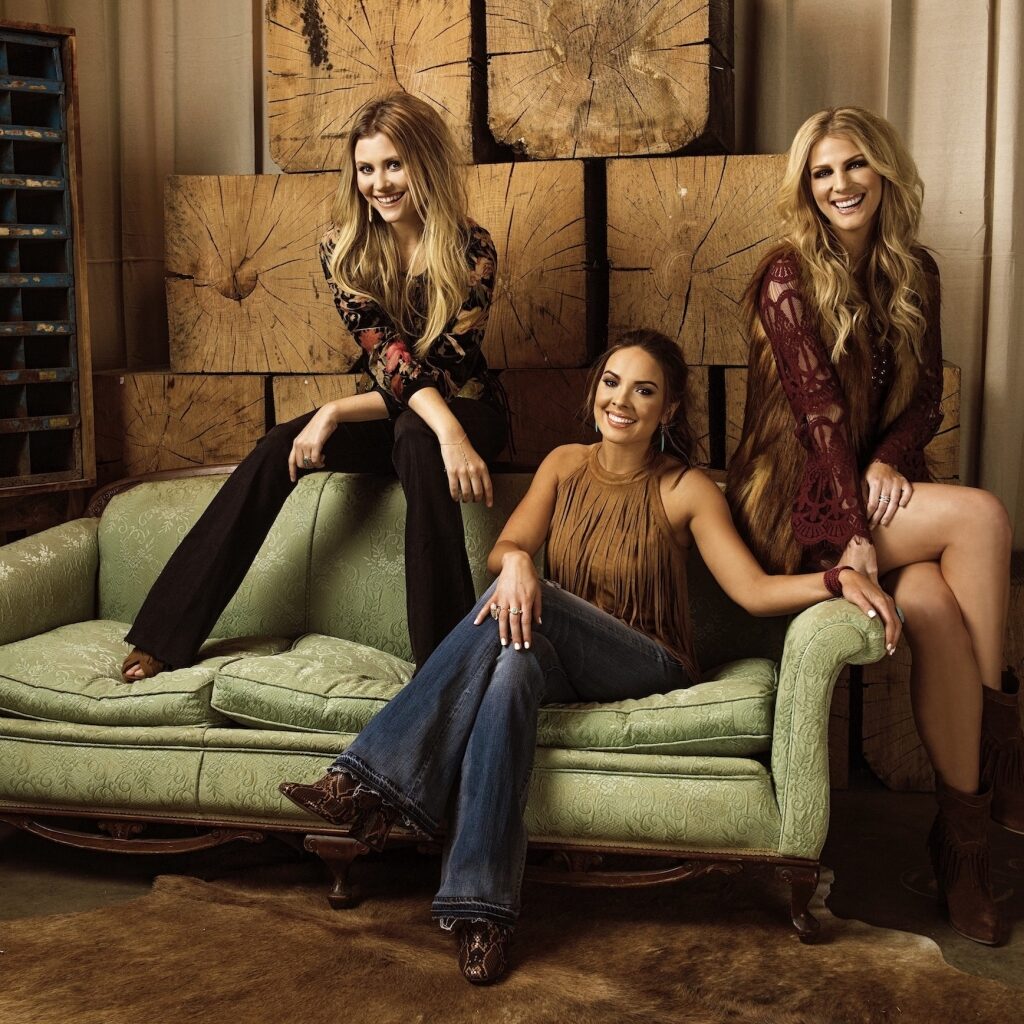 Runaway June
Runaway June is a country music group consisting of vocalists Naomi Cooke, Jennifer Wayne, and Natalie Stovall. Cooke and Wayne founded the group in 2015 with third vocalist Hannah Mulholland, who left in 2020 and was replaced by Stovall. The group is signed to Wheelhouse Records, an imprint of Broken Bow Records. They were nominated for an Academy of Country Music Award for Best New Vocal Group in 2018.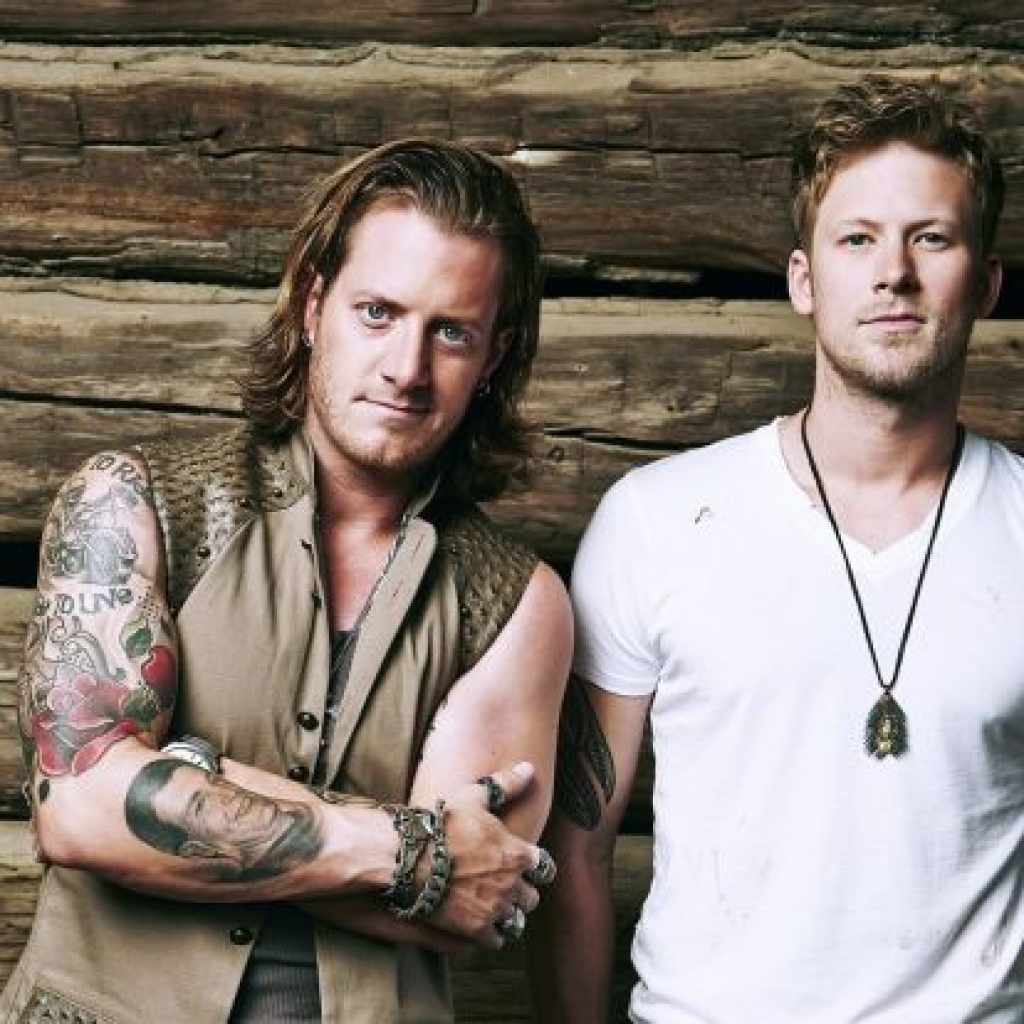 Florida Georgia Line
Florida Georgia Line is a country music duo founded in 2010 by Tyler Hubbard and Brian Kelley, both of whom are vocalists and songwriters. Their 2012 debut single "Cruise" broke two major sales records: it was downloaded over seven million times, making it the first country song ever to receive the Diamond certification, and it became the best-selling digital country song, with 24 weeks at number one.
Upcoming Country Music Events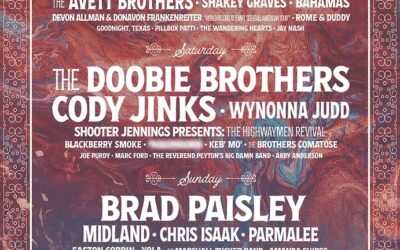 September 22-24 in Redondo Beach will be host to headliners Jack Johnson, Cody Jinks, Midland,...
read more
The Leader in 

Country Music Artist Appearances

 
 CountryMusicBookingAgency has helped numerous organizations with booking country artists for private performances, music festivals, public concerts, corporate appearances, speaking engagements, autograph signings, VIP Meet & Greets and product endorsements.
We can provide artist recommendations based on your company's budget, audience and event date. Whether you are looking for a private performance, public concert, country festival or just have a fun Cowgirl Summer with your friends, we can assist with hiring the best country music artist for your next show!